Contact Form
Please consider a donation to help promote vocations through this website and our upcoming video productions.
Note: If you would like your community listed on our site, please contact us through this form. Note, however, we usually only include communities that have at least one member below 40 years of age (Sorry for this, but it is the only way we can filter out strong communities from the weak ones).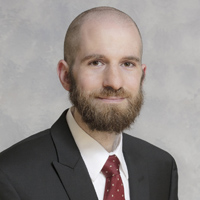 Website Author: Davide Bianchini has also discerned a vocation for some time. He entered the Franciscans in 2007 but discerned out after the first year. He then entered seminary in 2012, but fell ill and was compelled to leave in 2016 due to poor health. He is now home convalescing, and just focussed on putting one foot in front of the other!